BLACKbox LITE As Service on Rental
For Indian Enterprises aiming for Business Continuity against Data Loss through deletion, ransomware or disaster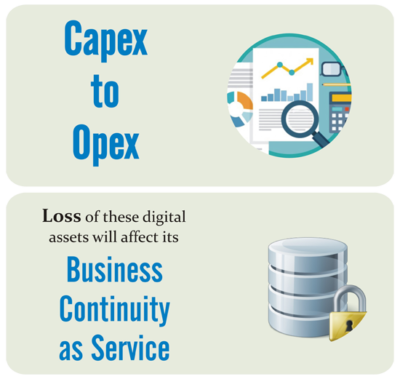 BLACKbox MAX As Service on Rental
For Indian Enterprises aiming for Business Continuity against Data Loss through deletion, ransomware or disaster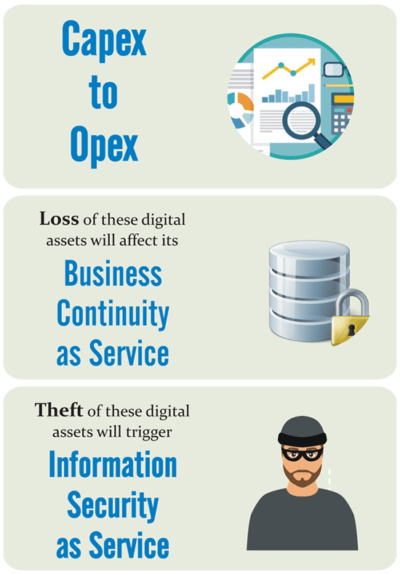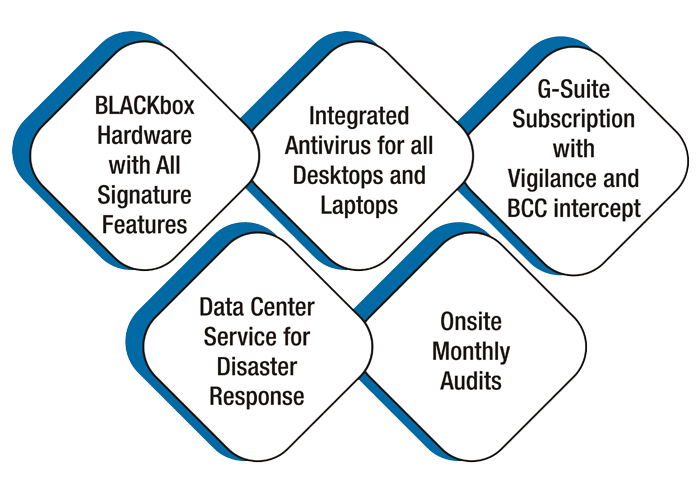 For Indian Enterprises aiming for Business Continuity against Data Loss through deletion, ransomware or disaster
Indian enterprises adopt information technology to achieve operational efficiencies. They generate digital assets by use of Software. These digital assets are in the form of Designs, Drawings, Documents, Spreadsheets, MIS Reports, Tender Bids, Cost Sheets, ERP Data, CRM Data and many more. These digital assets are scattered on different devices like File Server, NAS, Computers and Laptops. This scattered-ness of data makes backup very difficult and complex and data loss chances are very high. Loss of any of these digital assets will affect Business Continuity of enterprise.


Overview
Synersoft, the maker of path breaking and disruptive technology for Indian Enterprises, branded as BLACKbox, is incubated and invested portfolio company of CIIE - IIM-Ahmedabad (Center for Innovation, Incubation and Entrepreneurship at Indian Institute of Management - Ahmedabad) would like to submit this proposal as per your requirement for data preservation and information security solution.

This solution is available on OPEX model with monthly rental and security deposit for 48 months agreement and 12 months lock-in period. It includes supply of hardware, antivirus, data center disaster response systems, onsite monthly audits, call center support and managed report analysis.


The Objective

To ensure that Enterprise never loses on business continuity due to data loss